Links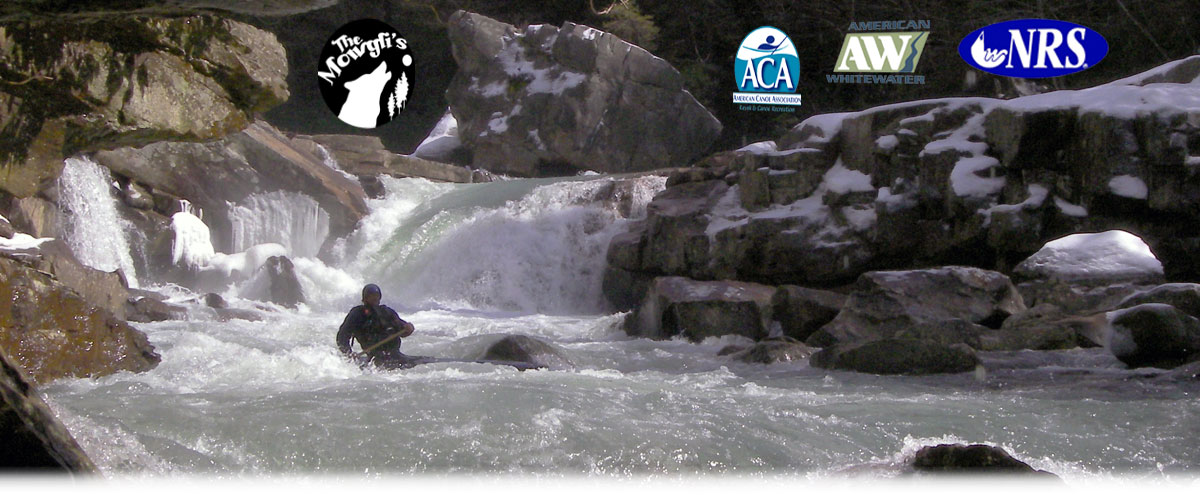 National Organizations

American Whitewater represents whitewater paddling interests in conservation, access, and safety. Their web site provides access to all USGS gauges and whitewater river descriptions, plus 50 years of AW Journal articles
American Canoe Association  certifies most canoe & kayak instructors in the US.
Whitewater Message Boards
Boof.com – California Whitewater
New England Paddler's Message Board
Local Paddler.com – National coverage, strongest in the Mid-Atlantic states
C-Boats.net – National Canoe/ C-1 forum
Swiftwater Rescue Sites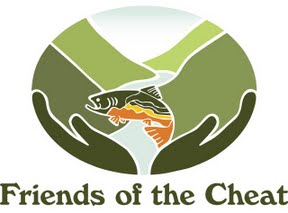 Whitewater Rescue.com – This is ACA rescue chief Sam Foukes site, full of teaching tips.
CFS Press.com – Slim Ray's site sells his books and archives many of his articles.
Wayne Sundmacher's Swiftwater RESCUE Site – Take a course from my co-author!
Mike Mather's Rescue Site – get in touch with one of today's top instructors.
Special Rescue Services – Rescue III founder Jim Seggerstrom's site.
Rescue III International – The leading training program for first responders.
Rescue Source – Well-known swiftwater rescue gear supplier.
NRS Rescue – Their special river rescue catalogue.
Eastern Canoe and Kayak Clubs
New England and New York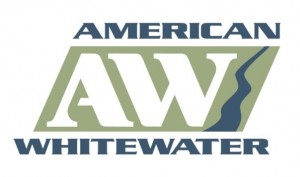 Merrimack Valley Paddlers – Southern New Hampshire.
Kayak & Canoe Club of New York (KCCNY)
Pennsylvania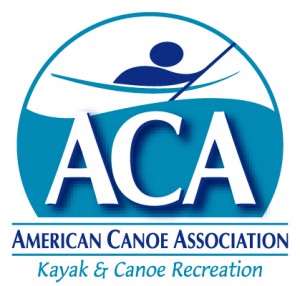 AMC Delaware Valley Chapter
Mohawk Canoe Club – Trenton, NJ
Lancaster Canoe Club, Lancaster, PA.
Harrisburg Canoe Club , Harrisburg, PA.
Conawago Canoe Club, York, PA.
Penn State Outing Club Whitewater – State College, PA.
Bennscreek Canoe Club – Johnstown, PA.
Mid-States & Ohio
Keelhauler's Canoe Club – Ohio
West Virginia Wildwater Association
Chicago Whitewater Association
Canoe Cruiser's Association – Washington, DC.
Monocracy Canoe Club – Frederick, MD.
Mason-Dixon Canoe Club – Hagerstown, MD.
Blue Ridge Voyageurs, MD. and VA.
Southeast
Coastal Canoeists – Richmond, VA.
Float Fishermen of Virginia – A strong, conservation-minded group.
East Tennessee Whitewater Club – Knoxville, TN.
Tennessee Scenic Rivers Assn – Nashville, TN.
Tennessee Valley Canoe Club – Chattanooga
Chota Canoe Club – Knoxville, TN.
Carolina Canoe Club – Durham, NC.
Bluegrass Whitewater Association – Lexington, KY.
Viking Canoe Club, Louisville, KY.
Palmetto Paddlers – South Carolina
Georgia Canoe Association – Atlanta
Huntsville Canoe Club – Alabama
Birmingham Canoe Club – Alabama
Whitewater Websites and Weblogs
Davy Hearn Web Site – Lots of info on slalom racing. Sells high performance gear.
ChasingRain.com – Pennsylvania
Leland's Whitewater Page – Southeast Info
Angst Message Board – Squirt Boating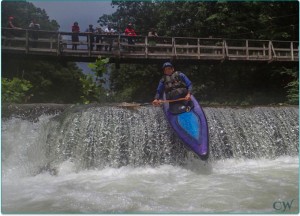 Playak.com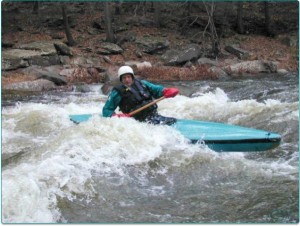 Alabama Whitewater – An on-line guidebook.
National Paddling Film Festival
Kayak Journal – Blogspot
www.blogger.com/profile – Great kayaker blogs.
River Conservation Organizations
West Virginia Rivers Coalition
Tweet