Contact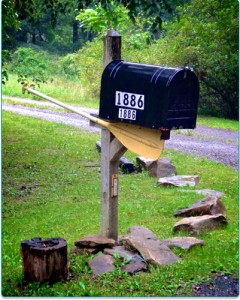 Charlie Walbridge lives in Bruceton Mills, West Virginia. This is in the northern part of the state about 10 miles south of the Mason-Dixon Line and two hours south of Pittsburgh. The Cheat, Big Sandy, and Youghiogheny Rivers are nearby.
He is very interested in receiving accident reports and any other river safety information. This includes copies of newspaper and web-based articles and personal accounts. Please make sure to provide the source and date of publication.
He is also available to help non-commercial whitewater paddlers draft reports of a fatal accident or near-miss. There is usually no charge..
H. 1- 304-379-9002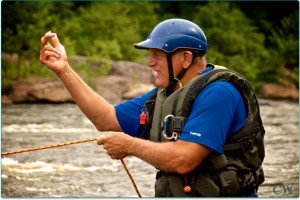 C. 1-304-698-7088 
1886 Little Sandy Rd.
Bruceton Mills WV 26525
Tweet