Consulting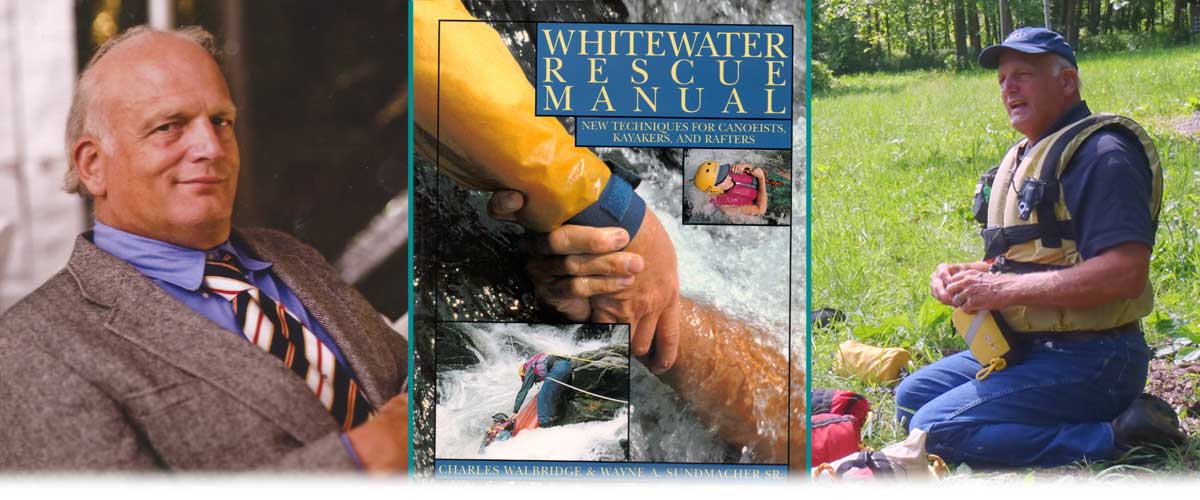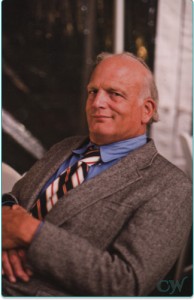 Charlie Walbridge has frequently served as an expert consultant to schools, camps, colleges, businesses, government agencies, and whitewater park designers.
http://goldleafrestoration.net/?arizona/mapca1 He has participated in 46 cases involving river outfitters, manufacturers, colleges, youth programs, public parks, and private landowners. He has investigated accidents, prepared reports, given depositions, and testified at trial.  An initial phone consultation will be provided at no cost. If you feel that Mr. Walbridge can be helpful to you after the call we will agree on an hourly rate.
Download his Resume: just click for source
Contact him by phone: continue reading
link H. 1-304-379-9002 or C. 1-304-698-7088
Email: ccwalbridge@cs.com link
You can also write to him with postal mail: https://www.bagtheweb.com/u/dumakake/profile

1886 Little Sandy Rd http://dev.uhoda.com/?mapsro1.
this web page Bruceton Mills WV. 26526
Tweet